Terms and conditions
1.1. These booking terms and conditions (Terms) form the basis of your contract with Top Villas LLC (a company registered in the State of Florida, USA whose company EIN number is 45-3249435 and whose registered office is at 205 Town Center Boulevard, Davenport, Florida, 33896) (we or us). Please ensure that you read the Terms carefully as they set out our respective rights and obligations.

1.2. These Terms, as amended from time to time, apply to all bookings including those made by telephone, fax, e-mail, online, in writing or by any other means.

1.3. These Terms will become binding on you, and you will be deemed to have accepted these terms on behalf of any other persons detailed on the booking, on the earliest of:

(a) you paying for your extra services
Prices
2.1. Prices quoted on our website and in our brochure are those in effect at the time of viewing only. Prices are updated from time to time and are only guaranteed once paid in full (although we reserve the right to change prices or cancel the purchase at any time in the case of error).
Your rights to cancel
3.1. Cancellations can be made for a full refund of travel extras up to 7 days prior to your stay. Cancellations made within 7 days will require a full forfeit of funds.
If we make changes to your booking (including cancellation)
4.1. It is unlikely that we will have to make any changes to your confirmed booking arrangements or cancel them. However, occasionally we may have to make changes after bookings have been confirmed.

4.2. If a significant change or cancellation has to be made to your booking arrangements by us we will notify you as soon as possible. You may then either:
(a) accept the changed arrangements
(b) accept a full refund of extras purchased
Damage or theft of rental items
5.1. If a rental item is damaged or stolen, we reserve the right to charge the item to the security deposit paid for your vacation rental.  If no security deposit was taken on your vacation reservation we will bill you for the damage or theft.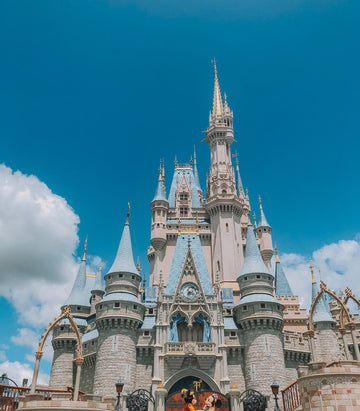 Get the best prices as a Top Villas guest
Disney Tickets
Prepare to be enchanted by the magic of Disney on your next Orlando vacation. With six spellbinding parks, two awesome entertainment districts, and fantastic shopping and dining, it's easy to see why guests return to Disney World year after year.
Give us a call on:
UK - 01227 647042
US - 407-495-2595
Or contact us now on guestexperience@thetopvillas.com.
Contact Us
Top Villas is part of the Walt Disney World Ticket Network
We're a trusted provider of Disney tickets.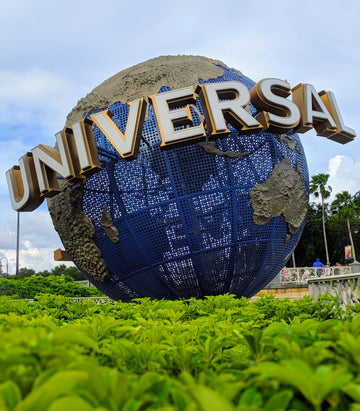 Get the best prices as a Top Villas guest
Universal Studios
Have a blockbusting experience at Universal Orlando Resort where all your movie and TV dreams come to life. With two world-class theme parks, a water park and a buzzing dining and entertainment district, Universal offers endless days and nights of fun, where the star of the show is you!
Give us a call on:
UK - 01227 647042
US - 407-495-2595
You can also leave us a message and we will get back in touch with you.
Get in touch